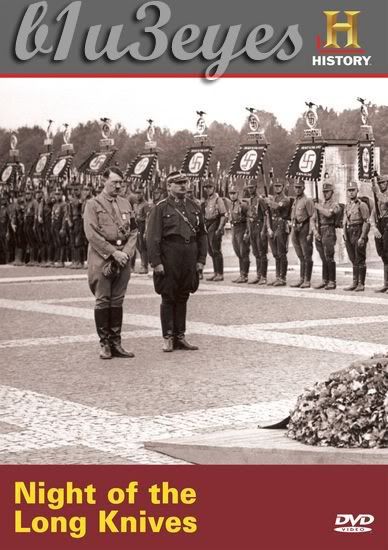 Night of the Long Knives (2009)
English | 45mn | DX50 | 512x384 | 2066kbps | 25fps | MP3 | 94kbps | 700 MB
Genre: Documentary
One of Adolf Hitler s most brutal and dramatic exterminations came half a decade before the sins of the Holocaust. The SA was Hitler s army of thugs, but the head of the SA, Ernst Roehm, was threatening Hitler s rule. On June 29th 1934.